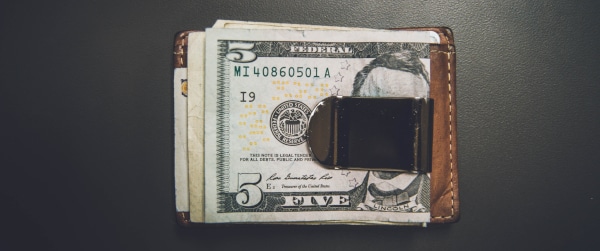 Last Updated: September 23, 2020
Originally Published: June 18, 2018
You probably don't consider resale value when you buy a new phone, but it's still important. Maybe your carrier will take back your phone when it's time to upgrade, or maybe you just want to sell your old phone to offset the cost for a new one. The value of your used cell phone depends on a number of factors, like the condition, carrier and storage. The Whiz Cells takes all of these factors into consideration to give you the best value for your used phone.
Used Cell Phone Values
Here is a breakdown of which phones have the highest resale value from The Whiz Cells:
Apple & Samsung Top the List of Used Phone Values
Looking at our list, it's obvious that a few brands are standouts when it comes to resale value. Apple and Samsung dominate the list, taking seven of the ten spots. Google takes two spots with its latest Pixel model and OnePlus snags the last spot with its 7 Pro. These phones are some of the best ones available. They have features like great cameras, fast charging, large storage and sharp displays.
Apple and Samsung make the bestselling phones in the world, so it shouldn't come as a surprise that they made the list. Most of these phones are the newest models, too.
The longer you have your phone, the less you are likely to get back for it. Let's say you bought the iPhone 8 six months after it came out. Since you bought your phone model, Apple released the iPhone XS and iPhone 11 product lines. If someone is buying a new or used Apple phone, they will probably try buying one of the newer models. Since fewer people are buying the iPhone 8, you won't be able to sell it for as much.
It's important to remember this list may not reflect the exact value of your phone. You may have a different carrier or larger or smaller storage. Visit us to find an estimate of your phone's resale value today.
Sell Your Phone