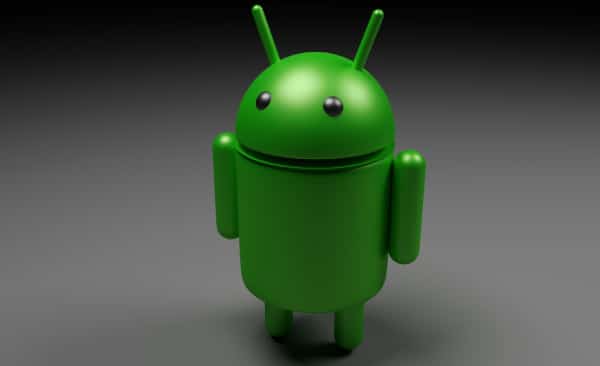 Even though Android Oreo was launched only about a year ago, there's talk about the operating system that will come next. This operating system will be Android's ninth update. It's more commonly known as Android P. No one knows what the "p" stands for yet.
Google, is the developer behind the Android operating system. This year's Google I/O event was held May 8-10, 2018, so be sure to check out the recap if you want to learn more official news about the operating system.
Even though Google hasn't officially gone into detail about Android P yet, there's a bit of information floating around the internet already. Google has released a preview beta for developers and announced different improved features on Android P. Along with the confirmed features, there's a lot of speculation about Android's newest operating system.
What Will Android P Look Like? Here Are the Confirmed Features
Android developers have announced highlights of the new operating system, such as:
JobScheduler will see improvements to boost efficiency
Overall, apps will have better performance
Android continues to develop and build up Kotlin, its markup language for app development
Image Decoder will replace Bitmap Factory
There will be better support for HDR VP9 video
Android P will reduce delays when you take photos
Indoor location tracking will help you navigate even when you're indoors
Apps running in the background will not have access to the camera or microphone for increased security and privacy
Android P will support devices with a notch
Quick reply, suggested replies and improved message previews will make messaging apps better
The battery percent will be visible during ambient display
This is not a definitive list, either. You'll have to wait to check out Google I/O for a complete overview of Android's newest operating system.
Possible Features of Android P
Most of the confirmed features of Android P are in the operating system's performance. This means Android P may not look very different from Android Oreo. Before Google I/O, we won't know what Android P's official name is, when it comes out or what it will look like, but here's more speculation:
What will Android 9.0 be called? Android Donut was the first Android operating system. Google has continued naming systems after desserts, with others including Android Gingerbread, Android Jelly Bean and Android Marshmallow. It's almost a guarantee that Android P will have a name where the "p" is some type of sweet treat. Android Pound Cake, Android Pancake, Android Popsicle and Android Peppermint are all possibilities.
When will Android 9.0 be released? If Android P follows a similar timeline as Android Oreo, it will likely be more widely available in August 2018. However, in the beginning, it will only be available on Google Pixel phones. Brand-new phones will possibly have Android P as early as September 2018. Nokia phones will likely be the first ones to have the new operating system. Samsung, LG, Sony and HTC may not be able to update with Android P until late 2018 or early 2019.
What will Android 9.0 be like? Even with the developers' preview, we don't know for sure. The changes that Google has announced make it seem like Android P will help your phone run more efficiently. Most of the changes seem to be about performance — which is good. We like that our phone's operating system looks good, but we love that it runs well.
Android operating systems are already reliable. Let's hope Google continues to make improvements on how Android phones run.