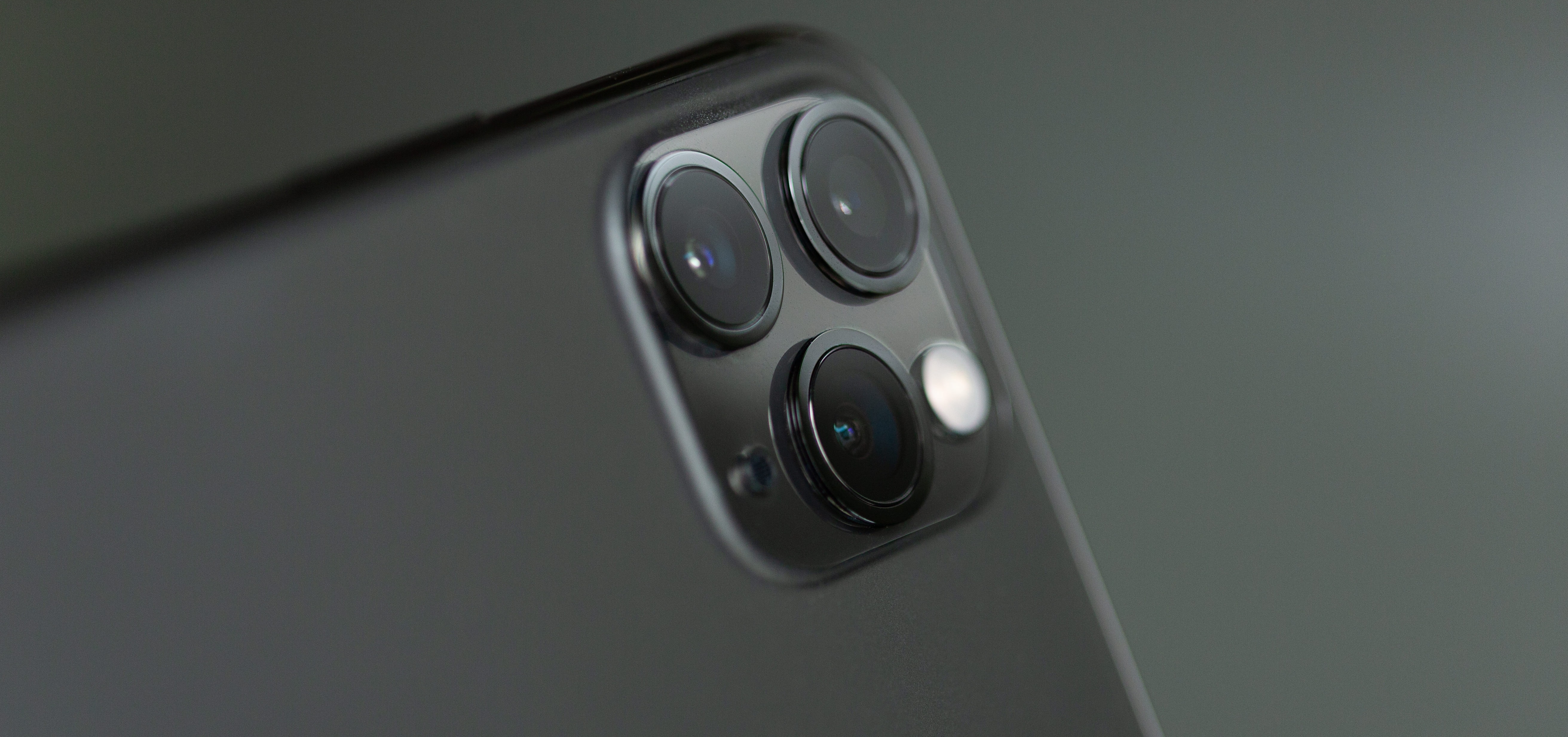 Your iPhone from last year may be worth more than you think. While new phones offer many amazing features, why empty your bank account for a brand-new phone when you can put extra cash toward the purchase by selling your old one?
The iPhone 12 is coming soon, and the latest rumors have set a high bar for the newest iOS device. The promise of fast 5G connectivity may already have you thinking about how to sell your iPhone 11 for the highest price. Safety and value are essential factors to consider when you're considering selling a device. That's why we recommend trading in your iPhone 11 with The Whiz Cells.
Where Can I Sell My iPhone 11?
When you're looking to sell an iPhone 11 Pro Max or another phone for cash, you have a few options available. You can sell the device to a friend, put it up for sale online or offer it to a buy-back service that refurbishes and resells electronics. The issue with selling your phone yourself is that it can pose a variety of risks to your privacy and even your physical safety.
Selling your phone to experts in the industry is a safer, more reliable way to make sure you get the highest value for your device. At The Whiz Cells, we accept multiple iPhone 11 models, including the standard iPhone 11, iPhone 11 Pro and iPhone 11 Pro Max. Depending on your device's condition, carrier and specifications, we may be able to make a large contribution to your next mobile device investment.
Benefits of Working With The Whiz Cells
The Whiz Cells offers an easy, low-risk way to sell your iPhone 11. We accept all types of devices in almost every condition, and we can provide you with a quote online in minutes. The benefits of choosing us as your buyer include:
Fast turnaround times:

 

You can skip the long wait and the hassle when you work with The Whiz Cells. Our process is designed to make your life as easy as possible. After checkout, you can send us the device in the mail using your own shipping. We'll return your payment within 24 hours of delivery!
Great prices:

 

We pay you well for working with us. You can rely on us to offer a high-value cash offer in exchange for your device.

Free shipping:

 

If you'd prefer to use our shipping when you send in your electronics, we offer shipping materials that are free of charge. Whatever your situation, we'll make sure you have everything needed to send the device safely.
Find Your Device Today
You can sell your iPhone 11 Pro or Pro Max today at an excellent price by keeping it in good condition and working with The Whiz Cells. We're happy to take all your devices off your hands. To learn more about our devices and policies, search through our list of devices today or take a look at our FAQs.