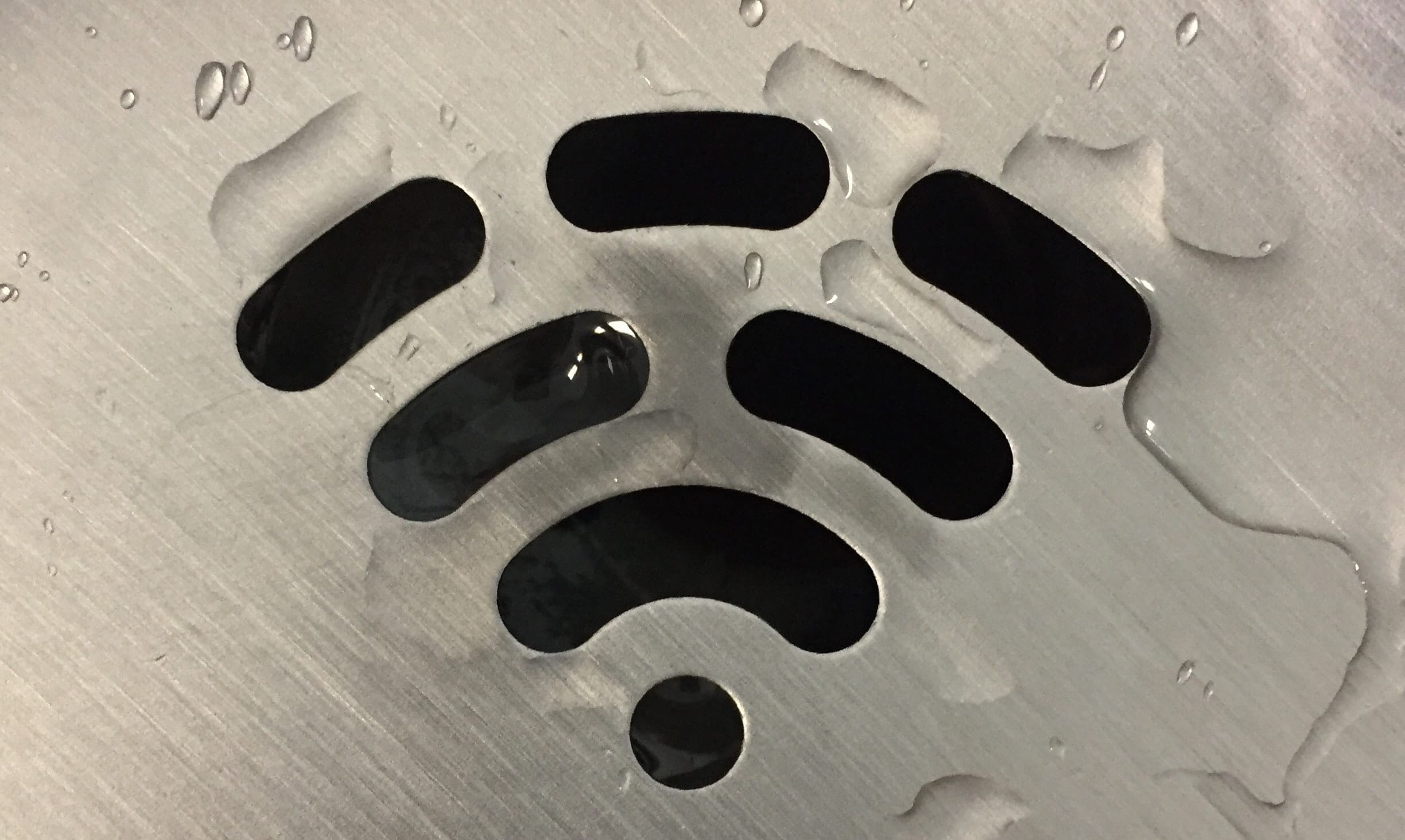 Did you know that you can turn a mobile device into a wireless network? If you're traveling or visiting a place that doesn't have Wi-Fi, you can use cellular data and tethering services to provide other devices with internet access. As long as you're in a location that offers a cell signal, using your phone as a hotspot is a great way to make sure your computer or tablet has a strong internet connection.
A Guide to Using Your Phone as a Hotspot
So how do you use your phone as a Wi-Fi hotspot? All it takes is a few steps to get it up and running. Then, you can share your connection with others.
Your hotspot capabilities will depend on the service carrier you use. If your plan includes tethering, you can go right into your settings and turn on hotspot features. The process may differ slightly depending on the type of device you own.
iOS Devices
Follow these steps to use your iPhone as a hotspot:
Look for "Settings" on the home screen and tap the icon.
Use the search bar or scroll through settings until you find "Personal Hotspot." Choose this tab.
If your carrier supports hotspot features, you'll have the opportunity to set a password. Choose a password or write down the one provided.
Go on the computer, tablet or mobile device you want to connect and search for your hotspot under the list of Wi-Fi networks. The name of the network will be the same as your device.
Connect to the hotspot by entering your password. If all goes well, the other device(s) will now be able to access the internet.
Android Devices
Follow these steps to turn your Android into a hotspot:
While all Android brands are a little different, you can start by visiting your phone's "Settings" app.
Find the hotspot option by using the search bar to search for "Hotspot" or "Tethering."
Toggle the hotspot option to turn it on. From there, you'll receive a network password that you can use to connect other devices.
Enter the password into the computer or tablet you want to connect, and you'll be good to go.
Does Using Your Phone as a Hotspot Use Data?
The good news is that using your phone as a hotspot only costs as much as the service bill for the data you use each month. Instead of using normal Wi-Fi, your phone uses its own cellular data to connect other devices to the internet. The downside to this is that when those devices connect to your network, they use up your mobile data.
If you use your phone as a mobile hotspot without keeping an eye on data usage, you could run out before the end of the month. This is an important factor to keep in mind if you have a limited amount of data to spare.
How Hotspot Features Affect Your Battery
Another point to keep in mind is that the personal hotspot feature can drain your phone's battery quickly. Tethering your device to others uses up more energy, which means you'll need to monitor the battery life of your phone while using the feature.
If you can, it's a good idea to keep your phone plugged in. This can prevent your phone from powering down unexpectedly while you or a friend surfs the web on a different device.
Expand Your Wi-Fi Capabilities
As long as you have cell service, you can turn almost any location into a mobile hotspot. This convenient, password-protected feature is a great option for you and your friends or family. For more information about iPhone and Android devices, browse our device listings or contact us today.