It's great when different aspects of modern technology come together. One of the areas where this is the case is with modern phones and cars. If you're in the market for a new car, cars with smartphone app technology are a must. Although you'll find a fleet of new cars with smartphone integration, how do you know which are the cars with the best smartphone integration? Here are some of our top choices for best smartphone integration in a car.
Hyundai Elantra

The Hyundai Elantra is a great example of a car that knows how to use smartphone technology. Its BlueLink system not only easily allows you to make calls and perform other smartphone functions while in the car, but it also allows you to lock, unlock, and start the car remotely using a smartphone app. It also grants you access to Car Finder features and vehicle maintenance information. To use this with your vehicle, all you have to do is simply download from Google Play or the App Store and input your information.
SmartForTwo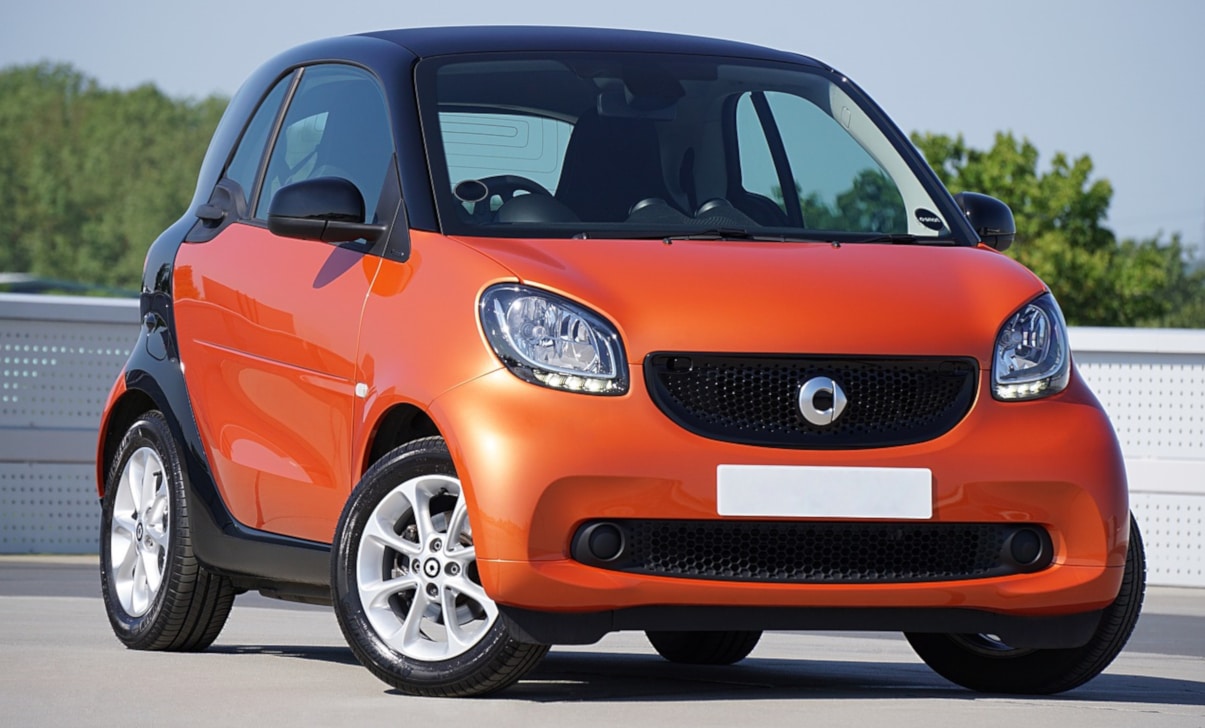 Naturally, a smart car is going to have good smartphone integration. At first glance, this may not appear to be the case, since you access the smartphone's functionality by mounting it onto a pre-installed dock on the dash, rather than through a built-in screen. Once you're connected, the smart crossConnect app allows you to take advantage of a wide range of functions, including a smart parking finder, quick access to vehicle data and standard features like music, navigation and making calls.
Chevrolet Malibu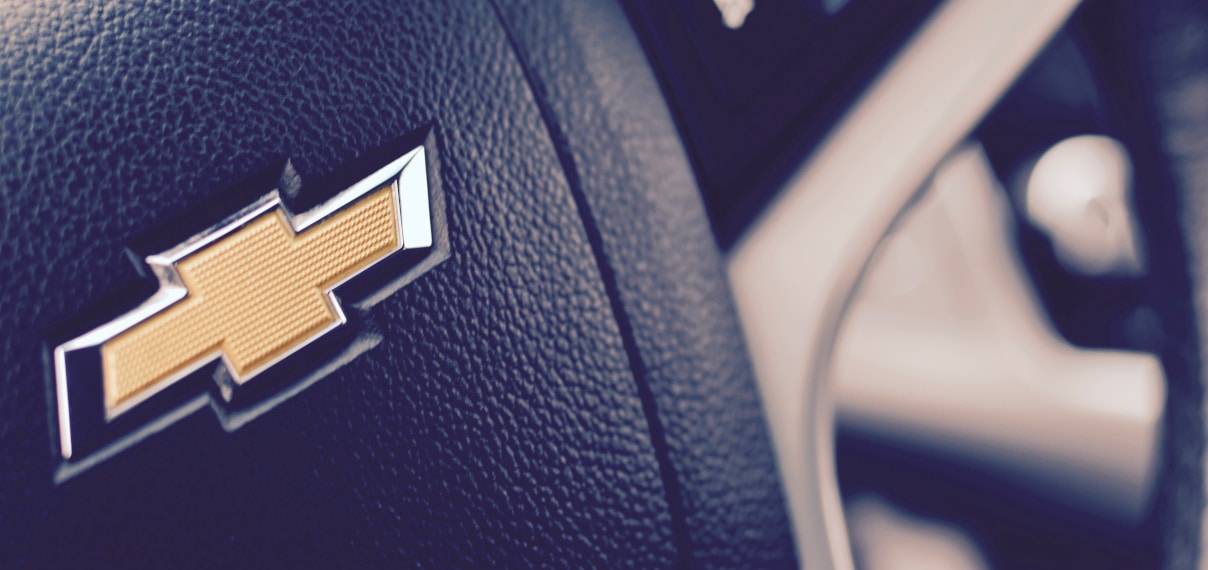 The latest iteration of the Chevy Malibu doesn't play favorites. This car can include both Apple CarPlay and Android Auto, so you can keep your favorite system on the road. The MyLink infotainment system comes with a 7-inch capacitive touchscreen, Bluetooth and rearview camera. OnStar mobile Wi-Fi hotspot and 4G LTE connectivity is standard.
Tesla Model S

When you think Tesla, you think cutting edge, and the Tesla Model S doesn't disappoint when it comes to device connectivity. You get an expansive 17-inch screen, so it's like having a tablet mounted to your car. The accompanying smartphone app can tell you where your car is at any given time, as well as your current range. It comes with an integrated camera you can use to schedule appointments and automatically navigate to them when the time comes. You can remotely lock and unlock the car with the app, and even do things like honk the horn or turn on the AC. About all you can't do remotely with the Tesla Model S is actually drive the car.
Ford Mustang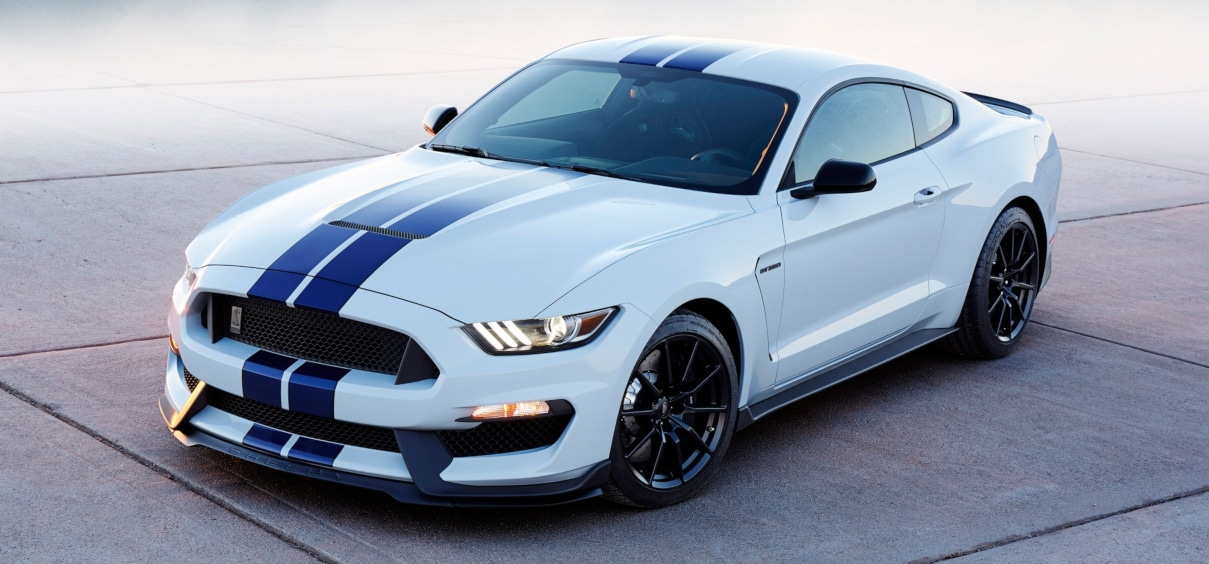 One of the onboard infotainment systems that has always tried to compete with Chevy's MyLink system is SYNC, from Ford. With SYNC 3, Ford may have finally gotten it right. It looks great and has lots of functionality, including the ability to play music from your smartphone through voice command, as well as using natural voice commands like "call home," to engage telephone features. You can also track the car, lock and unlock, and start remotely through the smartphone app. There's also a neat scheduling feature where you can set the car to start at a later date of your choosing.