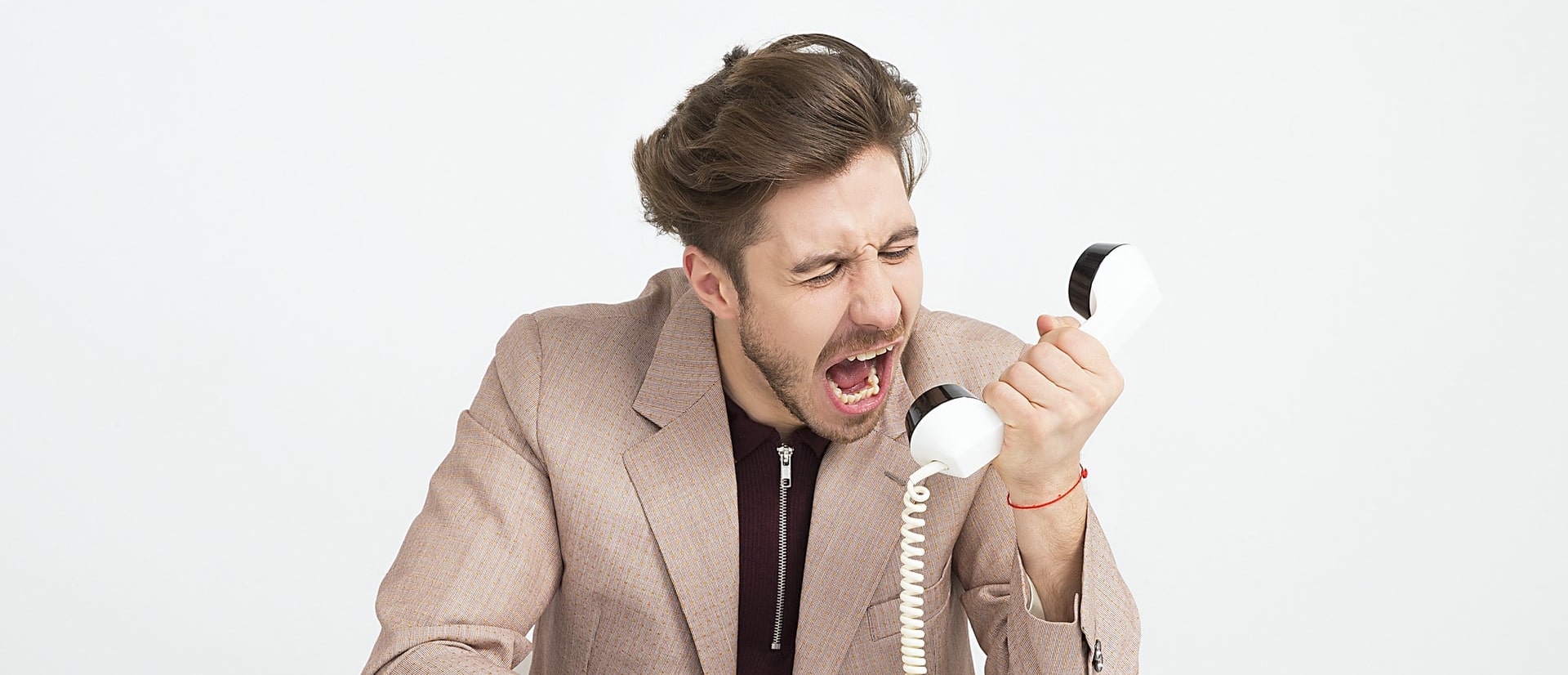 We've all been there. You hear your smartphone ringing, reach down to answer it and see an unrecognizable number on the screen. By this point, you might be debating whether to answer the phone at all. It's probably just another spam call designed to waste your time and, in many cases, scam you out of money.
Unwanted calls have become more prevalent than ever thanks to an increase in number spoofing and smartphone availability. Thankfully, with a few tips, you can learn how to block spam numbers and reduce the frequency of unwanted calls and voicemails on your phone.
What You Can Do to Block Spam Calls
Spam calls are more than just an inconvenience. They can also pose risks to your privacy and personal identity. While you may already know the dangers of giving away personal information over the phone, spam callers have become more deceptive and creative over the years. Even answering a spoofed number or responding to questions from an unfamiliar voice can put you at risk.
For example, many scammers can use the word "yes" as a voice signature to make purchases over the phone in your name. That's why it's so important to know how to block spam numbers and identify them when they pop up.
If you're interested in learning how to prevent spam calls from leaving voicemails, there are a few options available to you. Carriers, devices and apps all offer protection against robocalls and scams.
Device Features
Many iOS devices and Android phones are designed with features to help reduce spam calls. For instance, iOS 13 has a "Silence Unknown Callers" feature that blocks numbers that aren't in your contact list. All other numbers will go straight to your voicemail, which prevents scammers from disturbing you throughout the day.
Some Android models offer a similar option, and you can use blocking options to prevent specific numbers from calling you again. Google phones allow you to filter out possible spam calls.
Carrier Services
Many of the market's top mobile carriers such as AT&T, Verizon, T-Mobile and Sprint have spam caller protection. Some of the available options include:
AT&T:

 

AT&T Call Protect is a security feature that can identify and block spam and fraud threats. There's both a free version and a paid version, depending on the type of security you need.
T-Mobile:

 

With T-Mobile Scam ID and Scam Block, it's possible to prevent spam calls on iPhone or Android by blocking them before they come in. This feature is free for postpaid plan subscribers.
Verizon:

 

Also designed with both a free and paid version, Verizon Wireless Call Filter allows you to report spam calls, set alerts for possible scams and more.
Sprint:

 

While Sprint Premium Caller ID will charge you a few extra dollars each month, it's worth it if you're looking for a feature that flags numbers based on their threat level. It also allows you to block individual numbers.
Apps
If you're unsatisfied with what your carrier or device has to offer, you can also download apps that identify and block spam calls.
For example, Hiya: Caller ID and Spam Blocker uses a massive database of information to automatically block suspected spam calls. Other apps like Truecaller and Nomorobo Robocall Blocking are affordable choices if you want more control over your incoming calls.
There are dozens of apps available to help you reduce nuisance calls, too. You can either read reviews online or experiment with different apps to find out which one is right for your device.
For more information about spam caller protection or a specific type of device that we refurbish, reach out to The Whiz Cells or use our search tool today.