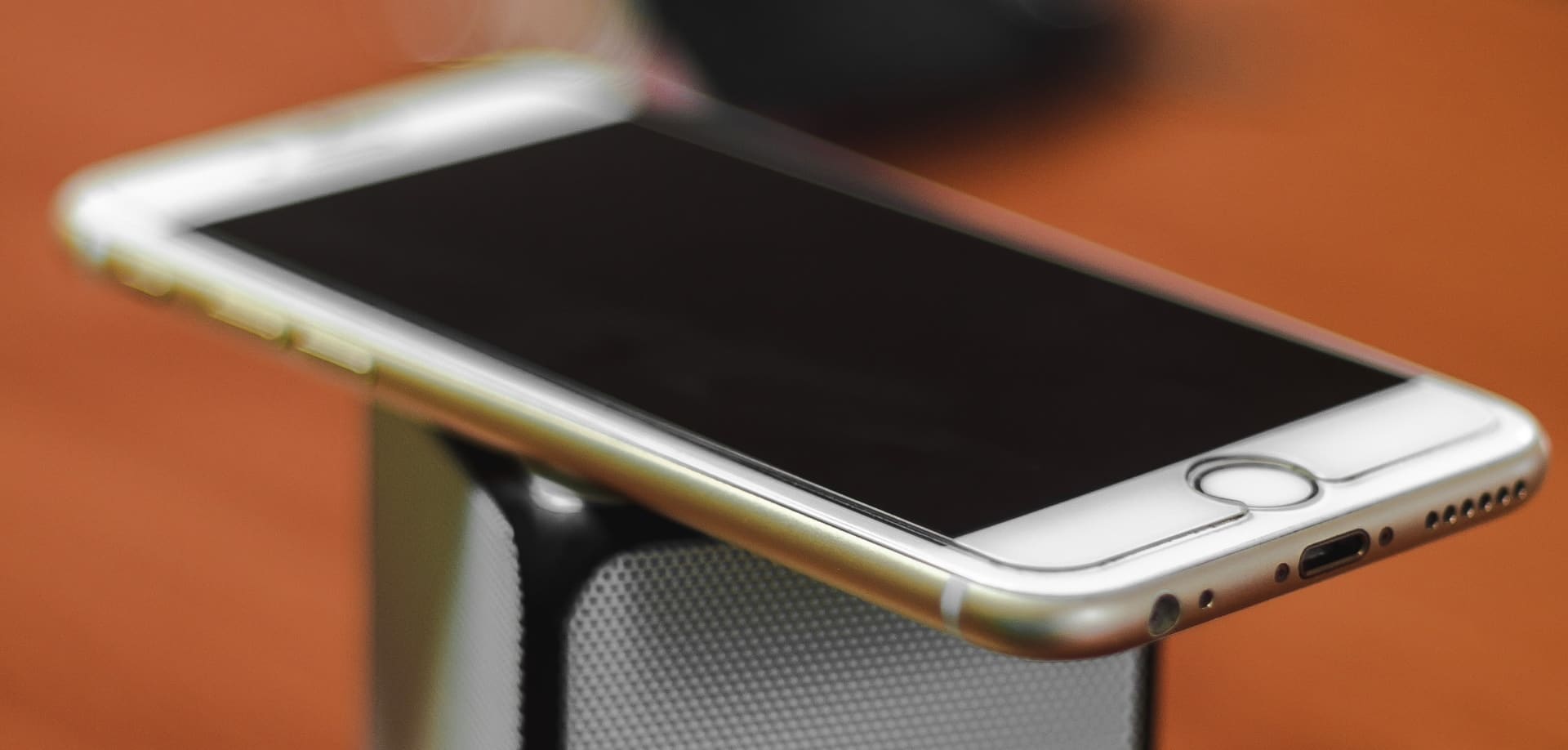 Screen protectors are useful accessories for mobile phones. They're designed to keep your device's screen intact if you drop it or scratch the screen. This sounds like a good deal if you've spent $800 to $1,000 for a new phone, right?
Yet, phone screens today are more durable than ever thanks to the use of tough Gorilla Glass and protective coatings. With the rise of more advanced technologies for mobile devices, do you need a screen protector for your iPhone 11?
How Do Phone Screens Get Scratched?
While phone screens are far more durable than they used to be, they can still sustain cracks and scratches. Phone damage is often the cost of everyday use. It may happen when small particles like sand and other grains rub against your phone, or you might find a crack on the device after accidentally dropping it on the pavement.
Accidents happen, especially when you carry a pocket-sized device everywhere you go. That's why it's important to make sure you buy a phone that can handle the wear and tear of daily use.
Do New Phones Need Screen Protectors?
If you're thinking of buying a new phone, you need to decide whether or not to purchase a screen protector with it. A regular screen protector usually costs between $10 and $20, and it might be a good investment if you're the type of person who drops their phone often.
Does the average person need a screen protector for their phone, though? The main benefit of having a screen protector is that it offers extra insurance in case of an accident. You can scratch a screen protector and then replace it for a low price, while a cracked screen is almost certainly a more expensive repair.
On the other hand, durable Apple devices are made to resist cracks and scratches, and screens are much less likely to shatter than they used to be. Screen protectors can also get scratched. They pick up dirt and oils from your hands, which can make them greasy and grimy over time. Manufacturers design them to be replaced every month or two, and this is sometimes even more expensive in the long run than repairing a screen every few years.
Ultimately, it's up to you to decide if your new phone needs a screen protector. Depending on your situation, it could be a smart purchase — especially if you lack the funds to replace or repair the screen all at once. As iPhone and Android screen technology continues to evolve, who knows how durable mobile devices could become?
Sell Your Scratched Phones to The Whiz Cells
At The Whiz Cells, we buy all types of tablets and mobile phones from major smartphone brands. Even if your phone has a crack or scratch, we'll be happy to make a quick cash offer. We'll accept your device for the highest possible value, so contact us today or search for your phone in our list of devices.