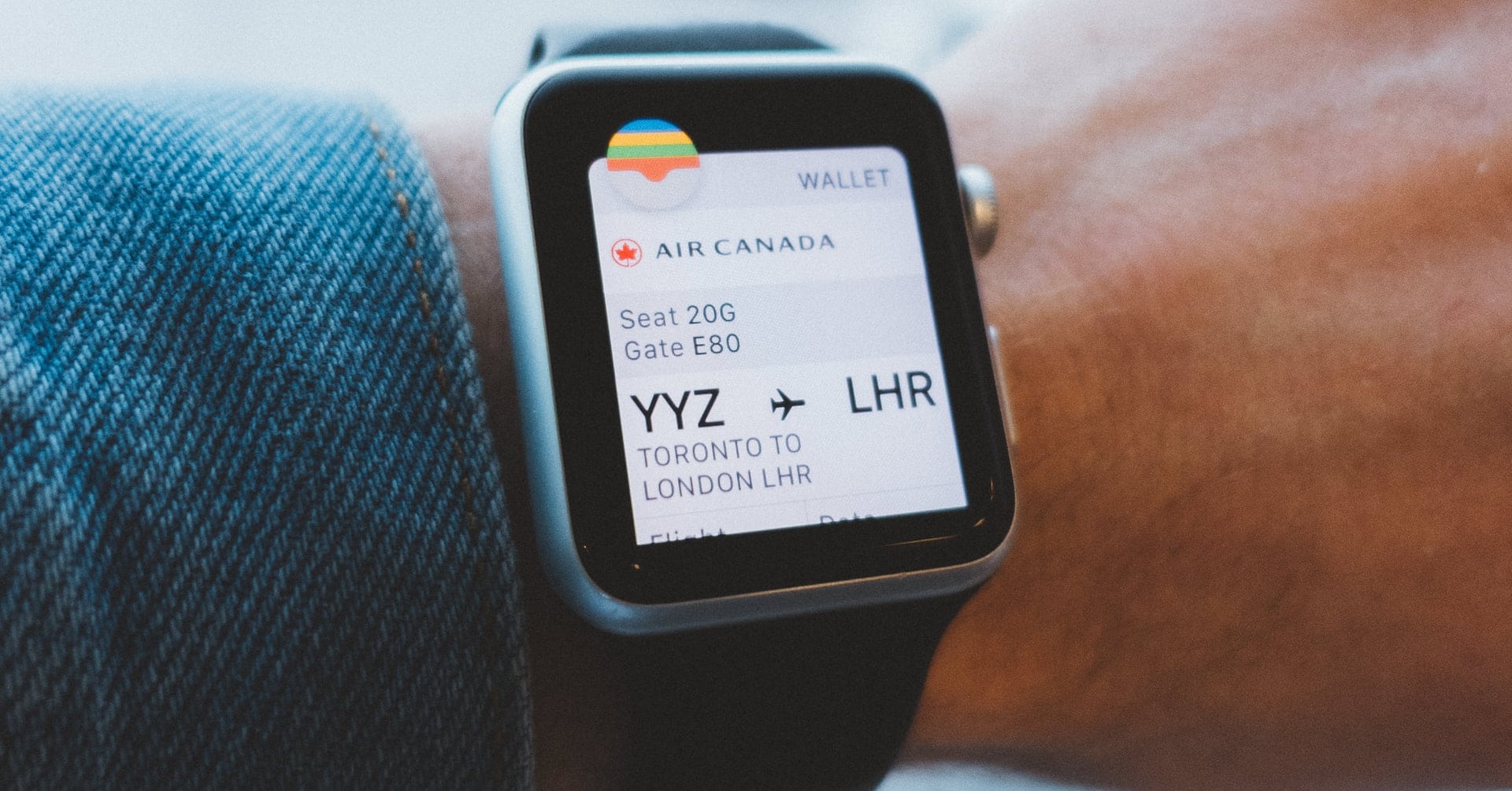 You're about to embark on a trip overseas. You're all packed and ready to go. The house is in order, you've settled your affairs at work and everything is set up for a smooth, easy transition. Then a question hits you: Will your cellphone even work in the country you're visiting?
It's easy to forget this important detail during travel preparation, and doing so can result in major costs. While most carriers do allow you to make calls, text and search online outside the country, many of them are ready to slap you with a huge bill for it. That's why it's so important to find out what your current phone plan offers and then decide whether to invest in an international plan.
So what's the best international phone plan? How can you decide on the right one for you? Most importantly, are international phone plans even worth it?
Pros and Cons of an International Data Plan
Like most things, international data plans have both benefits and drawbacks. Some of the main advantages include:
Full coverage and reliability: Having a good plan will open you up to a variety of overseas services. Whether you need the phone for work, play or to connect with family members back home, you can do it all with a comprehensive plan. Some plans come with restrictions though, so make sure you know exactly what you're getting ahead of time.
Convenience: Using a data plan for travel is convenient because it will let you keep the same device and phone number. Your carrier will likely offer everything you need, saving time during preparation and giving you the freedom to focus on the trip.
While an international data plan is a great option for those who want to travel with their mobile devices, there are a few drawbacks to be aware of, such as:
Expenses: One of the biggest issues with buying an international plan is the expense. Some plans can be costly, which often makes them less than ideal for people who might be on a strict budget while overseas. Just the price alone is enough to turn some people off, especially if they have to upgrade or switch plans before leaving.
Limited countries and services: International data plans can vary, offering different services and availability. For instance, some carriers may support different countries than others. If you need GPS capabilities, device tethering or a specific amount of data, you'll need to search for a plan that offers the experience you're looking for.
The Best Phone Plans for International Travel
While there are plenty of postpaid and prepaid international phone plans, choosing the right one for you takes time and consideration. Here are some of the best phone plans for international travel:
T-Mobile: T-Mobile is one of the most flexible plans out there if you're looking to go overseas. With service in more than 200 countries, unlimited texting and data and $0.25 per minute phone calls, you can enjoy reliable connectivity wherever you go. The only catch is that unless you want to pay extra, you'll be capped at 2G data speeds.
Project Fi: Although Project Fi by Google only works on some Android devices, it could be worth looking into if you're interested in more affordable options. Call and text come with a simple monthly fee of $20, and you can use all the data you want for a maximum of $60 per month. It's undoubtedly one of the best deals in terms of cost.
Verizon: Verizon's TravelPass will allow you to either pay $10 a day or cover a monthly package fee for overseas services. The main benefit of this plan is that it offers 4G LTE, which is excellent if you're looking for high-speed services. This option can be a cost-effective one as long as you budget your phone use well.
What Are Your Other Options?
If you're finding that a phone plan is too expensive for your needs, you'll be happy to know that there are other ways to travel with a mobile device. Some travelers choose to save money by buying SIM cards with separate plans in other countries.
Buying a SIM card will let you use your phone with a new number on other networks in foreign countries. This solution can be more economical than international phone plans for frequent travelers thanks to the low price of SIM cards. On the other hand, it can also come with extra costs and complications if your phone is locked. You need to have an unlocked phone to use a SIM card. In most cases, you can only unlock a device with the help of a service carrier.
If you want to try this option, it might make more sense to use a cheap, unlocked phone instead of your main device.
Choose Your Plan
Whether an international phone plan is worth it for you ultimately depends on your budget and individual travel plans. Deciding between a plan or SIM card beforehand will help prevent major hassles in the long run while allowing you to make the most of your time overseas.
Contact The Whiz Cells today for more useful information on your favorite mobile devices!