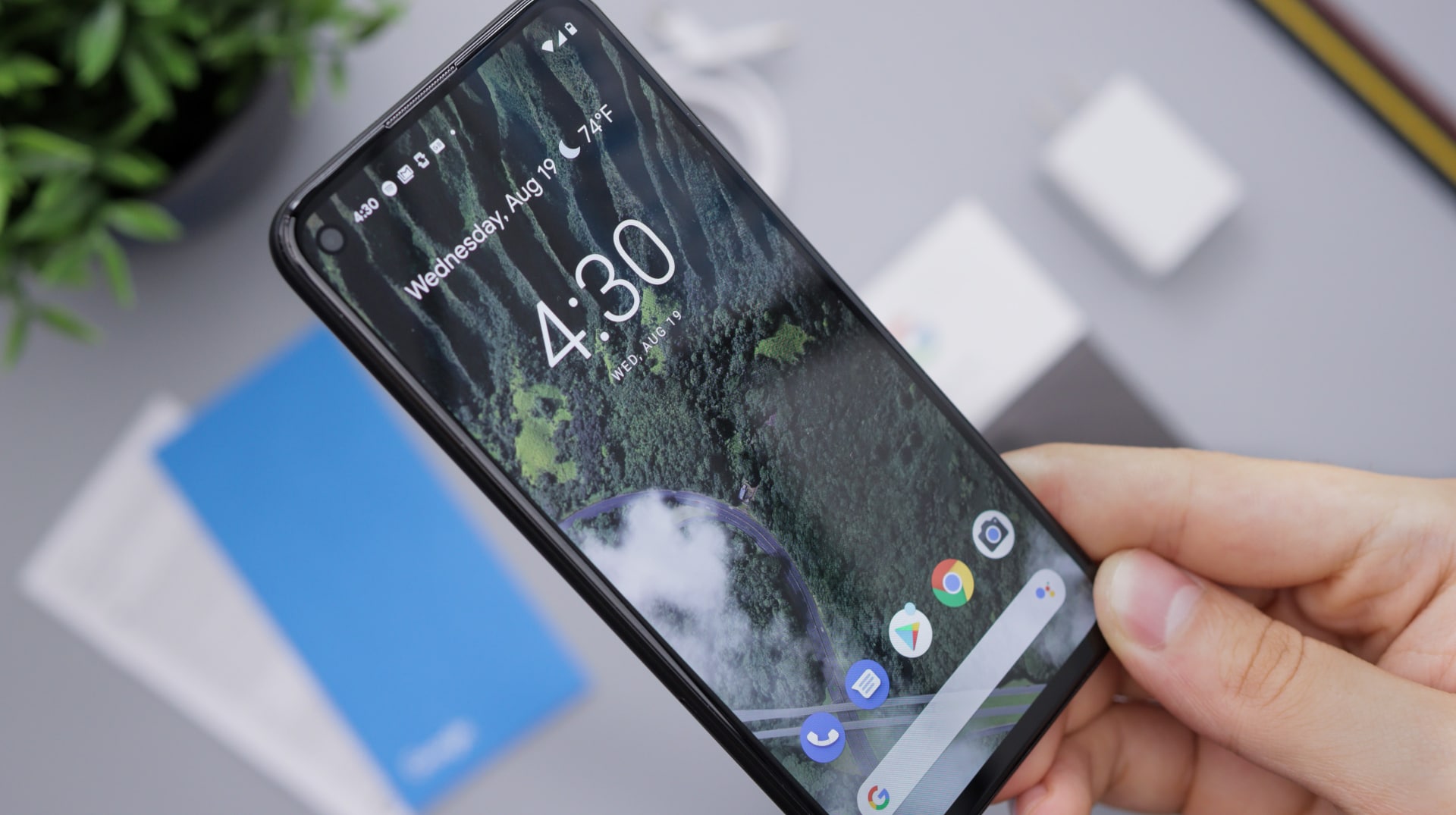 Selling your Android phone is a quick and easy way to earn some extra cash. Before you send it in, it's important to clear it of any data that could compromise your privacy or identity. Knowing how to remove a Google account from your Android can save time and protect your information when you decide to trade it in for something newer.
4 Steps for Removing a Google Account From Your Phone
You need to know how to wipe account data from your Android if you're thinking of selling it or trading it in for an upgrade. All it takes is a little knowledge of your device's tabs and settings. You can remove your Google account in just a few steps. While some Android phones are a little different from others, this is the most common method of removing your data:
Step 1:

 

Open up the "Settings" app on your Android device. You can find Settings by going to the "All Apps" screen or using the search bar.
Step 2:

 

In your phone's settings, find the "Accounts" tab and tap on it. Some devices may have a "Users and Accounts" tab instead.
Step 3:

 

From here, you can view any accounts you may have on the device. Tap the ones you want to remove and choose "Remove Account."
Step 4:

 

You may be asked to provide your phone's password or PIN before removing an account, so make sure you have it memorized or on hand. This will disconnect the phone from your Google account, allowing you to withdraw all account information.
You can secure your Google account by taking just a few minutes to follow these steps before selling your device. This is a simple process you can follow on almost any Android device, although Samsung, Google, OnePlus and other Android models may be set up a little differently.
If you have any questions about how to remove an account for a specific type of phone, we recommend reaching out to the manufacturer.
Why Wipe Your Android Phone Before Trading It In?
Your Google account contains all types of sensitive information. It may be where you view emails, documents, passwords, videos and other personal data. With access to your account, another person could easily invade your privacy and steal information from your device.
That's why it's so important to remove all data from your Android phone before selling it. Even if you trade in your phone to a trustworthy source, it's hard to predict where it will end up after it's out of your hands. By wiping all its data, you can take control and ensure the safety of your identity. It will also give you some peace of mind as you buy and use new devices.
How to Completely Wipe Your Android Phone Before Selling It
After removing your Google account from a device, there is a method you can use to remove additional data. All you need to do is go into "Settings" and find the factory reset option. While the location and name of this tab may vary depending on your device, you can usually find it under "Backup and Reset" or "Erase All Data" in "Settings."
Remember to back up your information to your Google account before resetting the phone. Once you reset the device, all personal data will be removed permanently unless you decide to re-sync your account.
Contact Us for Advice and Trade-Ins
Removing your Google account is a quick and easy way to secure your information before trading in a phone. This will ensure you can connect new devices without additional risk to your safety or privacy.
We recommend you delete all information from your phone before trading it in. If you have any questions, browse through our devices or contact us online.