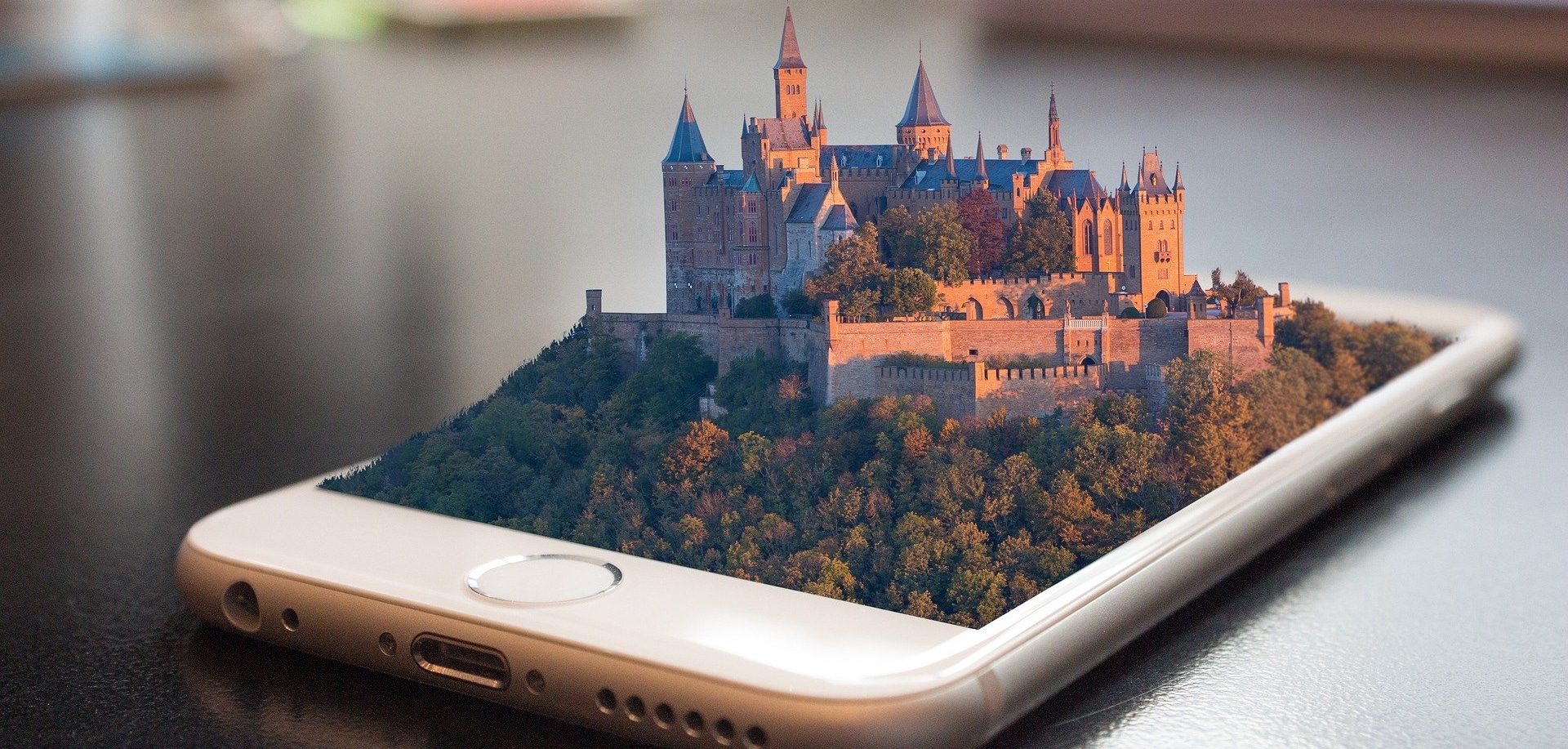 Many of us spend a huge amount of time staring at our phone screens, browsing and scrolling through content. It's a different world for the visually impaired, who may be unable to look at computer and phone screens in the same way, if at all.
While the blind and visually impaired may be unable to scroll and tap on touchscreens by using their eyes, they can still enjoy all the benefits of smartphones thanks to accessibility software. If you or someone you know is visually impaired, you should know that eye-friendly smartphones can offer an improved user experience.
Smartphone Accessibility Features
There have been smartphones for the blind almost as long as smartphones have existed. Most advanced mobile devices come with built-in features that can aid the visually impaired, including:
Dictation: Dictation allows you to send messages and input searches on a phone without having to type. As long as the feature is enabled, all you need to do is speak into the device's microphone. Speech recognition is improving all the time, so this feature offers a convenient way to relay messages quickly and accurately.
Screen readers: If you're unable to navigate the menus on your smartphone, a screen reader can help. This feature reads information that appears on the screen. By touching parts of the menu and having them spoken back, a visually impaired person can find what they're looking for.
Screen magnifiers: Screen magnifiers are designed for individuals who have weak vision or who struggle to read small text. Both iOS devices and Android devices have magnifiers available, so you can easily zoom in and read what's on the page or menu.
The Best Smartphones for the Blind
While most average smartphones come with the features discussed above, some mobile devices are better suited for the visually impaired than others. These options are even more convenient and easy to use for those who may need help navigating device interfaces. Some of the best mobile devices for the blind or visually impaired include:
How to Set up a Smartphone for the Blind
How you set a smartphone up for the blind depends on the type of phone you decide to buy. Some specialized phones come with all their accessibility features ready to go. That said, choosing an iPhone or regular Android will probably require you to set up accessibility features.
If you have an iPhone, you can turn on accessibility features during the initial phone setup. If you or a loved one needs VoiceOver, you can enable it by pressing the side button three times in newer models. The Quick Start screen also has an Accessibility button you can use to access the other features, such as Zoom, text size, Spoken Content and more. These options will be available on the Accessibility screen, so just tap the ones you want to enable.
On Google phones, you can activate the TalkBack feature by holding down the volume key for three seconds or going into Settings and tapping the Accessibility option. Google Android devices will also allow you to connect Braille devices via Bluetooth, change your display in settings and download control apps like Voice Access. You can find the Voice Access app by visiting the Google Play Store.
Take Advantage of Eye-Friendly Smartphones
With accessibility features, you can make almost any device a suitable solution for a blind or visually impaired user. What's more, new technology is sure to continue making phones more and more convenient for members of the blind community. Get in touch with The Whiz Cells today to learn more.